Imagine walking into a sanctuary where people just like you have gathered to worship the one true God with music and singing.




Imagine that the preaching is straight from the Word and is shared without constraint.




Welcome to Valley Apostolic!




Here, everyone is welcome. And we hope you feel the warmth and compassion we pride ourselves in.




We believe the Bible is God's infallible Word and we offer various ministries to suit the spiritual needs of your family.





Check out our website and make a visit soon. We'd love to have you worship with us!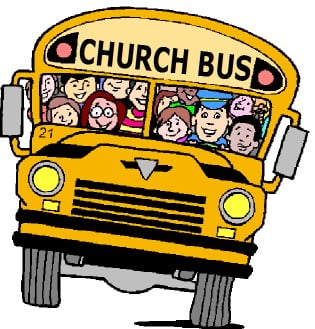 Need A Ride?
Do you need a ride to church? Want your child to come to Sunday School? Click here to schedule a ride!
Please also complete this
Authorization Form and have it ready when we pick up your child.