Ignite Youth Ministries
Leaders: Peyton Puckett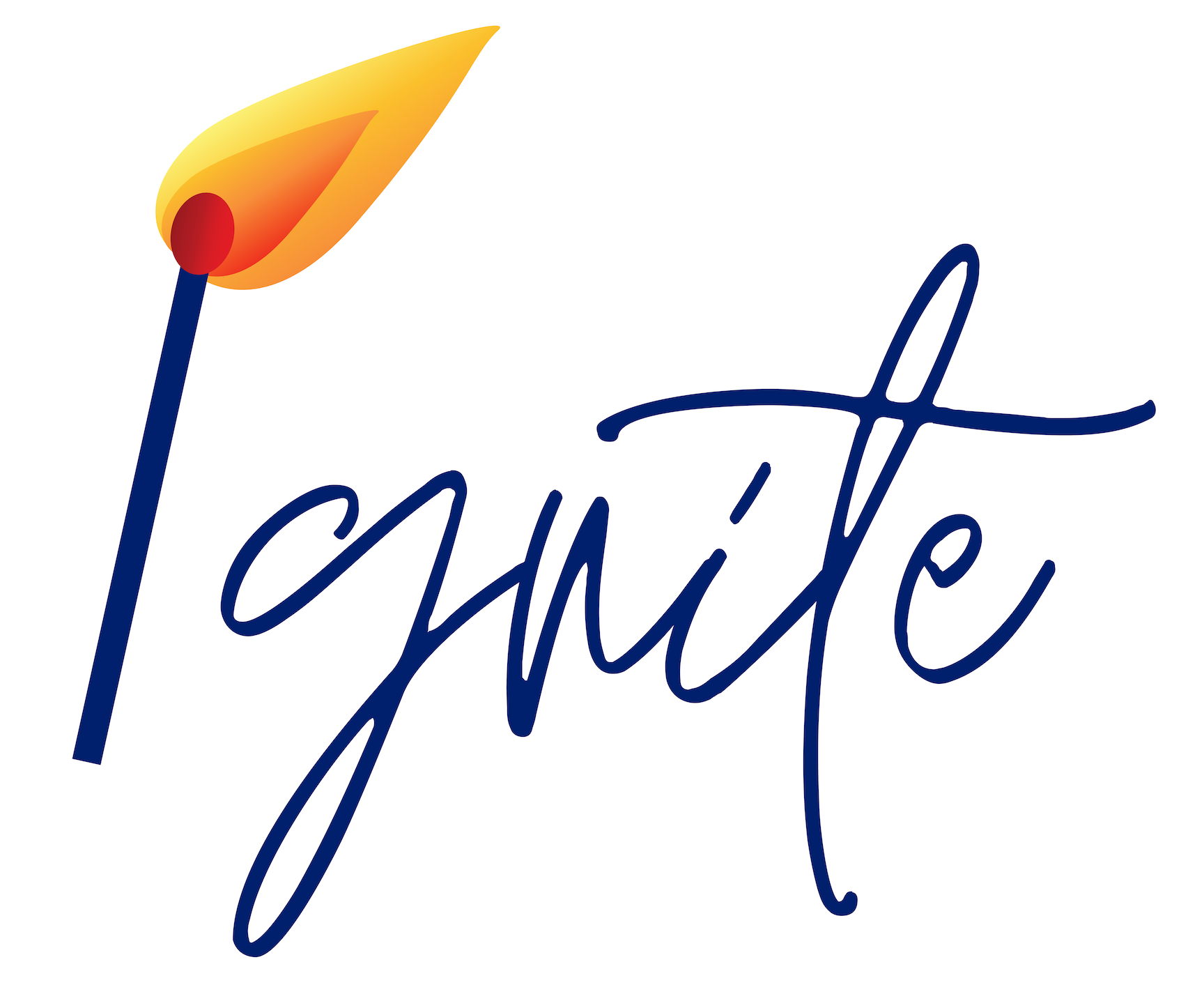 The youth group is made up of young people from ages 12-18. Here at Valley Apostolic, we see the importance of young people as the church of tomorrow.
Our young people attend rallies, camps, outings, and meet regularly for Bible studies and games.
Ladies Ministries
Leader: Betty Rohde
Our Ladies Ministries provides various means for the ladies of our church to be involved in local ministry. We strive to offer regular opportunities for fellowship and connection.

Mens Ministries
Leader: Shane Anderson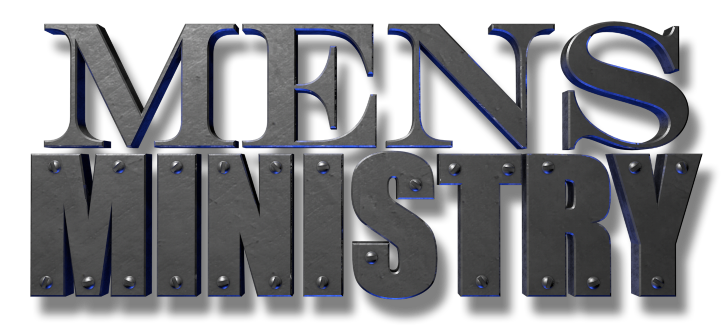 Here at Valley Apostolic, we believe men are an integral part of a family. Our Men's Ministry provides opportunity for men to gather, share a meal, fellowship, and be involved in a Bible Study directed specifically towards men.

Sunday School
Leader: Peyton Puckett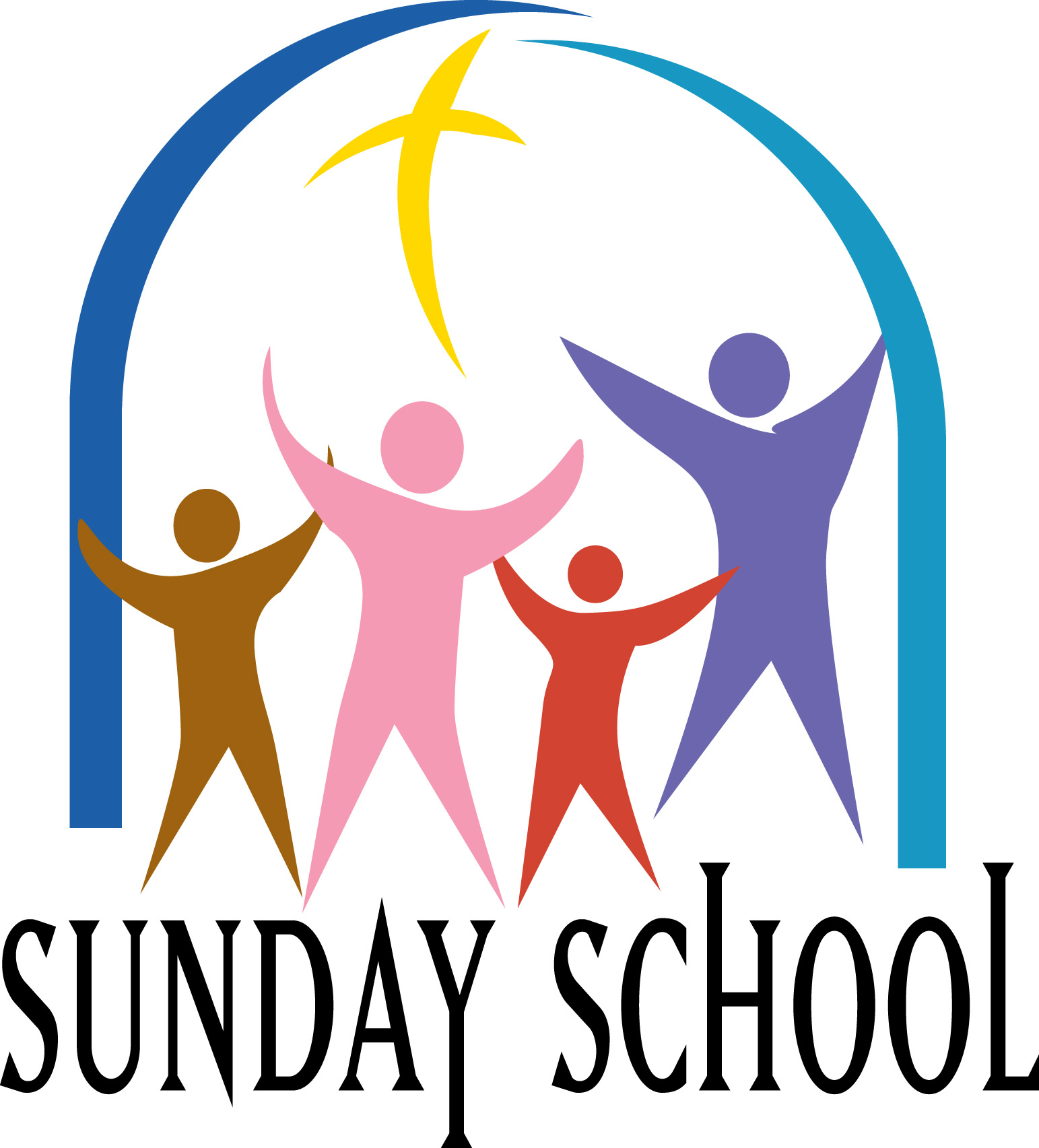 Here at Valley Apostolic we see the importance of raising our children to have a personal understanding and experience with Jesus Christ.

Train up a child in the way he should go: and when he is old, he will not depart from it. Proverbs 22:6

Bus Ministry
Leaders: Shane & Amanda Anderson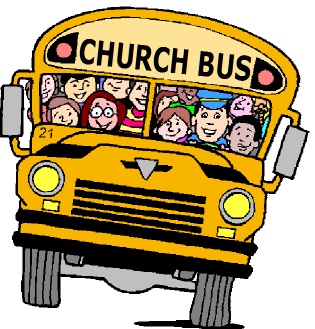 Would you like a ride to church?
Would you like to send your children to Sunday School?
Prayer Ministry

Leader: Penny Streiler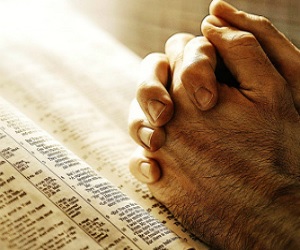 A member of our prayer team begins each service by leading the congregation in prayer and offering an invitation for anyone needing prayer to make their way to the front to be prayed over.
Our prayer leader also receives any prayer requests and distributes them to the prayer team to be praying over.
Usher/Greeter Team
Leader: Dalton Streiler
Our greeters are stationed at the front doors before service to welcome everyone as they arrive at church. Our ushers are stationed inside the sanctuary doors to assist people as they arrive and during the service.
If you need any assistance while at Valley Apostolic, feel free to contact one of our greeters or ushers.
Outreach Team
Leaders: Amanda Anderson & Peyton Puckett