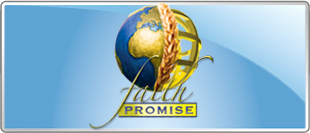 Valley Apostolic is a believer and supporter of the Global Missionaries with the United Pentecostal Church International. For more information click on
Global Missions.
Valley Apostolic supports the following Global Missionaries. Click on their name for more information.
The last Wednesday of every month is designated with a missions focus at Valley Apostolic. Information about the missionaries and their work is presented, and a special offering is taken up to help support these missionaries.