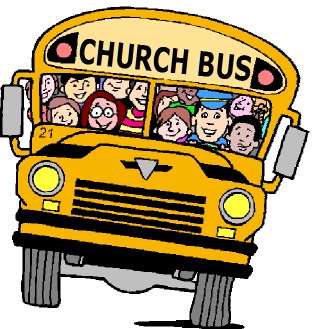 Are you wanting a ride to church?
Would you like to send your children to Sunday School at Valley Apostolic?
Please complete the form below and we will contact you shortly after to schedule your ride.
Don't forget to also complete this
Authorization Form if you are sending your children, and have it ready when we pick them up.
Thank you and God bless!