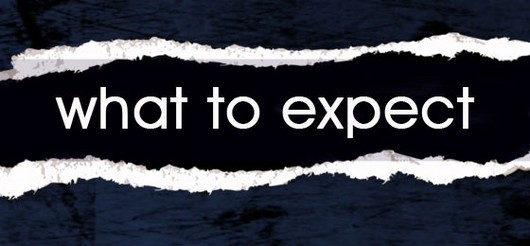 What Time Do Services Start?
Sunday School begins at 10:00 am and Worship at 11:15 am on Sundays. We service donuts and coffee between the two services. Wednesday Bible Study begins at 7:30 pm. View our calendar here.
Where Do I Park?
Unfortunately, we currently do not have a parking lot. But there is plenty of street parking available. If you need assistance locating parking, pull up to the door and ask one of our greet staff for assistance. They are always there to help!
What Happens In A Service?
We always open our services with prayer, followed by a time of worship. We worship in singing accompanied by various instruments (piano, organ, guitar, drums). Our sermons typically last from 30-45 minutes, followed again by an opportunity to pray. You can see more about our mission and vision here.
What Do I Wear?
You are welcome to join us wearing whatever you are most comfortable in. Some people wear suits and ties, others come business casual, and others casual. No-one is turned away at Valley Apostolic based on their attire.
What Do My Kids Do?
We offer Sunday School on Sunday mornings for the younger saints. Our staff are well trained and experienced, and we put the safety of your children as a priority. During Sunday Worship and Wednesday Bible Study, our services are open to all ages, and everyone is welcome to attend. We do not view children as a disruption, but as the future of the church. We also offer Youth nights on Friday evenings as scheduled during the month. View our calendar here.
Where Is Your Church?
We are conveniently located only one block north of Main Street close to downtown in Valley City. Our address is 215 4th Ave. NW. If you need assistance locating us, feel free to give us a call at (701) 845-9590.
Will I Be Asked To Give Money?
We do provide an opportunity for our members and regular attendees to give during our services. Our guests should not feel an obligation to give.
What else?
We have greet staff located at the main entrance, and an usher located at the sanctuary entrance to assist you in any way possible. They have a variety of up-to-date information on all of our ministries and events.
You can find out more about our church by clicking here!
We look forward to having you join us soon!